Constantly challenging ourselves to deliver more to our clients
WHO WE ARE
We are an independent Italian law firm established in 2007 serving our clients around the world. As qualified and experienced Italian lawyers, we understand your exact legal needs and we provide you with the clarity and guidance you need to make an informed decision.
WHAT WE DO
Our daily practice areas are: Italian Citizenship, Personal Injury, Real Estate, Employment Law. We place the highest importance on the relationship of trust with you and are committed to identify the most effective and bespoke solution to best protect your interest.
CONTACT US
Do not hesitate to get in touch with us to discuss your specific case and to receive precise answers to your legal questions. We are at your disposal and are looking forward to hearing from you today. All communications are treated in the strictest confidence.
QUESTIONS ABOUT YOUR SITUATION? ASK US TODAY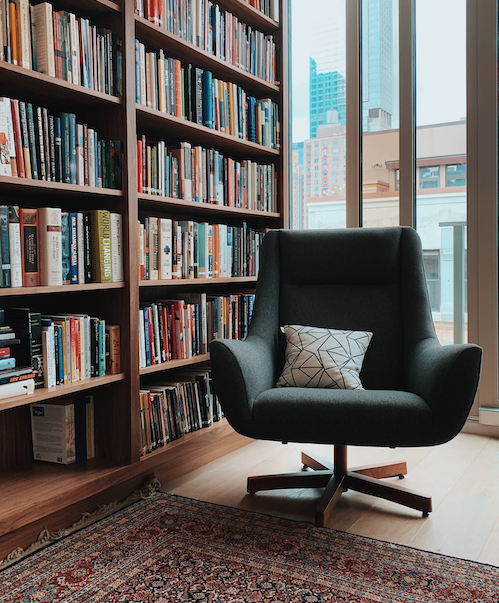 CONSULTANCY
Working relationship with our clients is close and this means that you know: the pros and cons of your current situation, the current laws and how courts are interpreting them, what you can do and cannot do within the timeline to be respected, possible options you could consider to best protect your interests.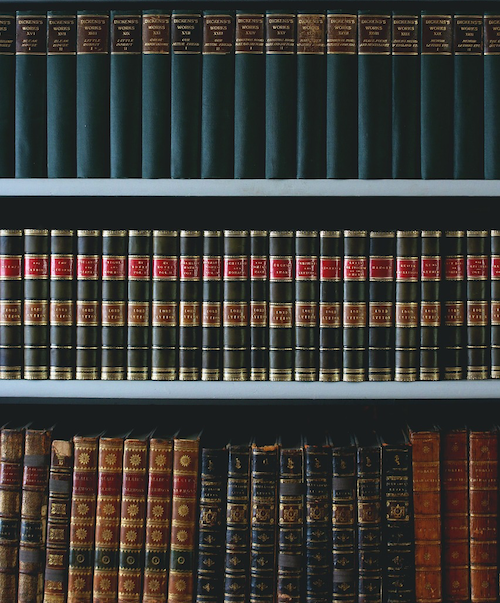 OUT OF COURT
The range of services available for you includes step-by-step assistance throughout administrative procedures. We take care of collecting and reviewing the relevant documentation for your case, preparing your application and contacting the competent authorities on your behalf. Finally, we make sure that everything is set up properly.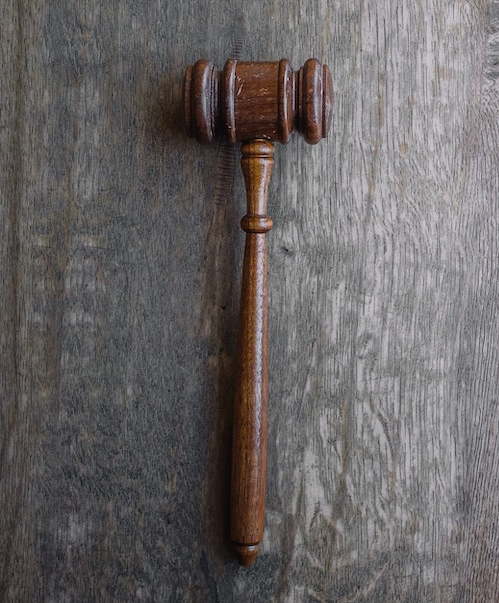 IN COURT
When are involved in court proceedings, in addition to out-of-court services, we also offer you: possible extra-judicial solutions in order to avoid going to court where possible, analyse the possible procedural strategies and discuss them with you, advise what are the likely outcomes in your case, defend and represent you in front of the judge.
We are ready to hear from you today