Galligani Law Italian Lawyers
Italian lawyers who provide a full range of legal services in Italian Law.
Our advice and step-by-step assistance is professional, practical and effective. Furthermore, we are able to offer online legal consultancy.
Working relationship with our clients is close and this means that:
You are in direct contact with your Italian lawyer throughout your case.

We are able to understand your exact legal needs enabling you to have a

bespoke service

with precise answers to your legal questions.

We are always at your disposal and ensure that you have

regular updates

about your case.
Why Consult with an Italian Lawyer?
Only an Italian lawyer can provide you with the clarity and guidance you need to make an informed decision.
When you consult with us you are also able to find out:
the pros and cons of your situation;

the current laws and how courts are interpreting them;

what you can do and cannot do;

if there is a timeline to be respected;

possible options you could consider to best protect your interests.
When you could be involved in Court proceedings, in addition to the above, you also receive:
possible extra-judicial solutions in order to avoid going to Court having considered how to maximise the protection of your interests with the current conditions.
If going to the Court is necessary, we will also:
analyse the possible procedural strategies and discuss them with you;

advise what are the likely outcomes in your case;

defend and represent you in front of the judge protecting your interests.
All client communications are in English, allowing you to have a clear understanding and control of your legal case at all stages.
Do not hesitate to contact us: our quote is free and without any obligation.
We look forward to working with you.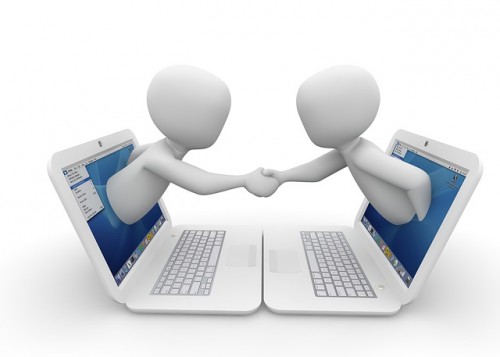 Contact Us