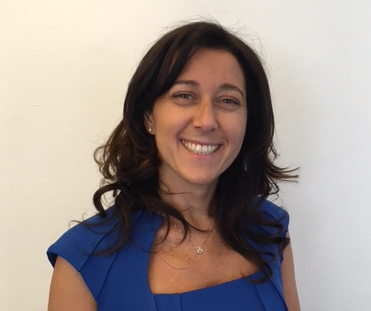 Avv. Alessandra Galligani
Alessandra Galligani is a fully qualified Italian lawyer and has been a member of the Milan Bar Association since January 2007.
Alessandra is passionate about helping her clients, from all over the world, who have connections with Italy.
She has gained extensive experience in all matters related to Italian civil law and aims to provide her clients with the most effective and individualised solution for resolving their case. She places the highest importance on the relationship of trust with her clients.
Alessandra's client-focused approach is based on developing:
– a clear understanding of the specific peculiarities of each case;
– detailed analysis of the legal matter in order to provide useful and actionable advice.
Alessandra is based in Milan and is always available to accompany her clients in person to the various offices involved in their cases.
She graduated with a Master's Degree in Law from the Faculty of Law at the Università Cattolica del Sacro Cuore in Milan in 2001.
P.IVA 04000450967
Insured with Generali Italia S.p.A., nn. 371027696 and 371027697.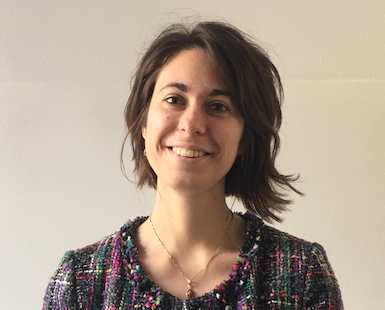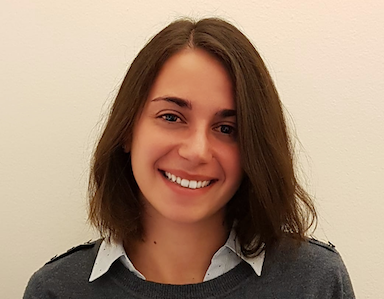 Dott.ssa Elena Orsini
Elena Orsini is an Italian trainee lawyer registered with the Milan Bar Association.
Elena graduated with a Master's Degree in Law from the Faculty of Law at the University of Ferrara in 2017.
She spent one year in London, where she attended the CAE Exam Preparation Course at London South East Colleges – Bromley Campus.
She is currently attending the LL.M Master of Laws in Law of Internet Technology at Bocconi University, Milan.