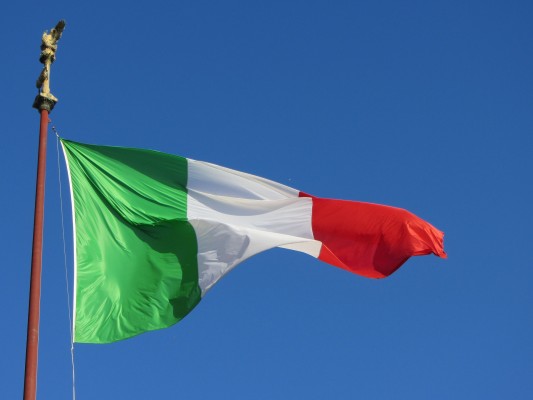 We are able to assist you with any legal issue relate to it, both in and out of Court.
Not only you receive bespoke legal advice and step-by-step full assistance in every aspect of the process for receiving the Italian passport, you can also have help if your Italian citizenship application was illegitimately denied or if you have been waiting for a longer time than expected. This is because we are able to defend and represent you in front of the Italian Courts, both Civil and Administrative (Tribunale and TAR – Tribunale Amministrativo Regionale).
Furthermore, we deal with Italian Authorities, including the Italian Consulates spread all over the world and the Italian Town Halls (Comuni).
Why Do I Need an Italian Lawyer?
Only an Italian lawyer ("Avvocato", which is the Italian equivalent of "Attorney", "Solicitor" and "Barrister") is allowed to practice Italian law.
Therefore, if you need help with your Italian citizenship application, it is best to consult with someone who is licensed to give you professional legal advice and assistance.
European Citizenship
The term citizenship indicates the relationship between an individual and the State, and is, in particular, a status, called "civitatis", to which the legal system reconnects the fullness of civil and political rights. In Italy, the modern concept of citizenship arises at the time of the constitution of the unitary state and is currently governed by the law of 5 February 1992, n. 91.
Furthermore, every citizen of a member country of the EU, in addition to the citizenship of the country of origin, enjoys European citizenship. According to the text of the Treaty of Maastricht (TEU), anyone who has the citizenship of a Member State is a citizen of the Union.
Citizenship of the European Union entails a series of well-defined rules and rights, which can be grouped into four categories:
• freedom of movement and residence throughout the territory of the Union;
• the right to vote and be elected in municipal and European Parliament elections in the Member State of residence;
• the protection by the diplomatic and consular authorities of any Member State in a third country in which the State of which the person in question has citizenship is not represented;
• the right to petition the European Parliament and appeal to the European Ombudsman.
Share This Page,
Choose Your Platform!
QUESTIONS ABOUT YOUR SITUATION? ASK US TODAY