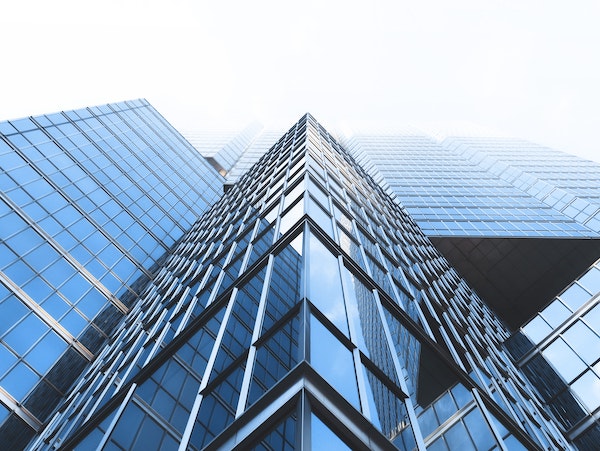 Click on Your Area of Interest:
How We Can Help You
Clear and Pragmatic Advice
We support you in corporate matters and understand the challenges that you face on a daily basis, especially in such uncertain periods like the one we are currently experiencing. Through developing a deep understanding of your needs and the dynamics of the sector and market you are in, we are able to provide effective solutions allowing you to use your time to efficiently run your business.
Time, Results and Quick Support
The legal advice and assistance you receive include the identification of the most appropriate means to maximize your time and the results you want to achieve. Also, we work to your time-frame and respond quickly, resulting in prompt support for you on all legal aspects involved.
Disputes and Litigation
We seek out-of-court settlement of disputes where possible, by identifying your points of strength and weakness, so that you have all the information you need to plan the right strategy.
We do litigate where necessary, representing and assisting you in front of the court in the whole territory of Italy (both Tribunale and TAR).
We Can Assist You With:


– company formation
– company governance
– statutory and regulatory compliance
– director duties
– reorganisations and restructuring
– dispute between business partners
– due diligence
– mergers and acquisitions
– closure of a limited company and its liquidation
We also provide legal advice and assistance in employment law.
Industries
We represent companies across a number of industries and have wide experience advising in the following sectors:
Real Estate
– Real Estate Holding Company Management

– Commercial Property Issues
– Commercial Leases and Renewals
– Landlord and Tenant Relationships
– Management and Property Investments
– Construction Firm Issues (including accidents)
– Real Estate Auctions
– Parking Firm Contracts
– Real Estate Litigation
– Public Authority Regulations and Compliance
Food 
– Regulations and compliance
– Food hygiene and safety
– Food labeling
– Food storage and refrigeration
– Public authority sanctions
– Litigation including against public authorities
Insurance 
– Policy wordings
– Claim negotiations
– Settlements
– Litigation
Banking
– Banking and financial contracts 
– Mediation
– Litigation
Commercial Contracts
When it comes to negotiating agreements, there is a full range of legal aspects and potential legal issues that your business must be aware of. In this the protection of your interests is what we are focused on. We understand what you try to achieve so that our legal advice and assistance throughout the entire process means that you are supported all the way.
We have the knowledge and experience to advise on any kind of commercial arrangements:
– Drafting and negotiating commercial contracts (agency, distribution, commercial leases, general terms and conditions, purchase and sale, supply, procurement of work and services, franchising, joint venture, etc)
– Reviewing existing commercial contracts
– Analysis of parties' rights under a commercial contracts
– Breach of contract claims
– Contract disputes
– Litigation in front of the court in the whole territory of Italy
Share This Page,
Choose Your Platform!
QUESTIONS ABOUT YOUR SITUATION? ASK US TODAY