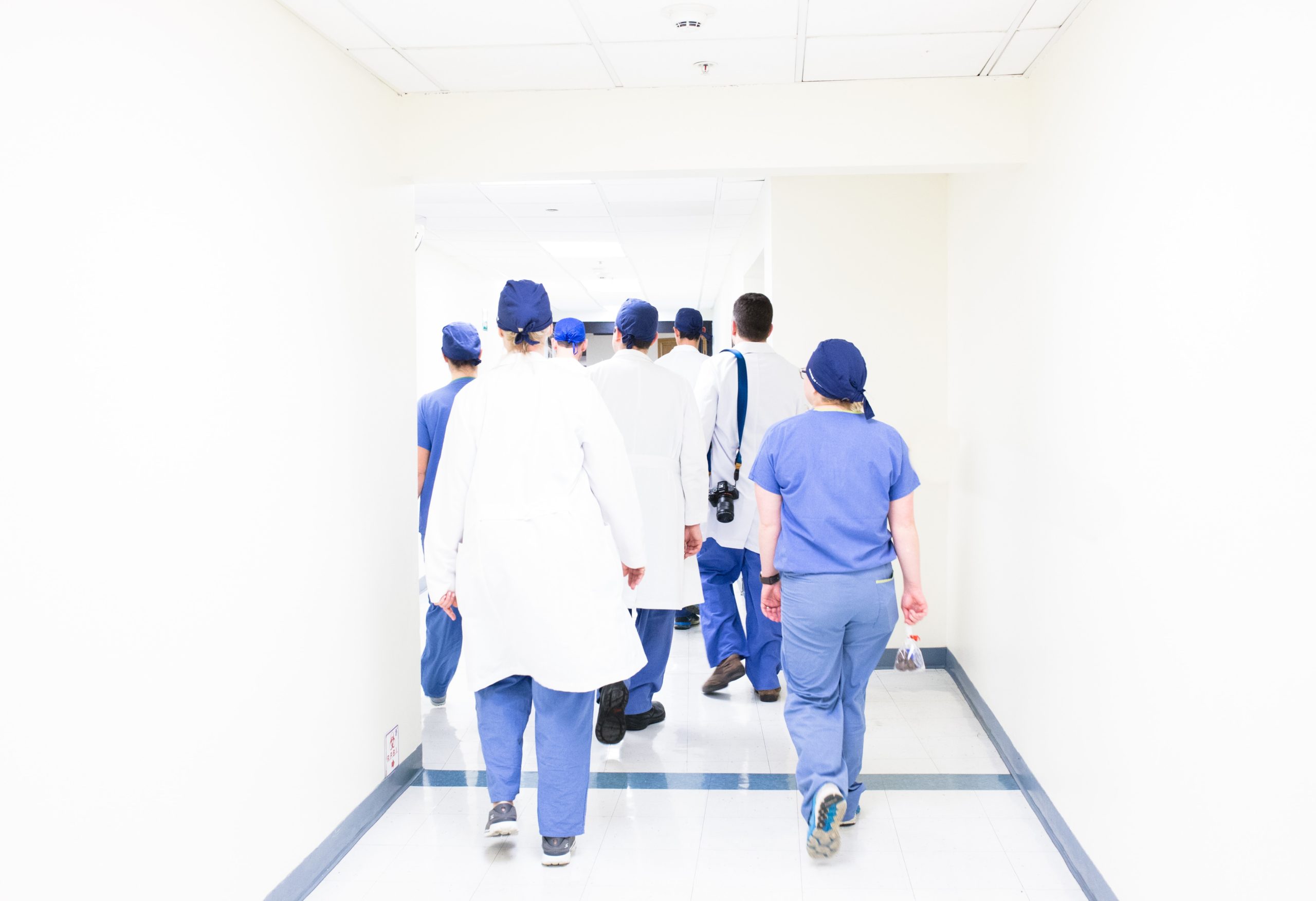 You May Be Entitled to Compensation
If you have been injured in Italy through no fault of your own, and if you want to take legal action you need to act as soon as possible because there are strict time limits to respect according to Italian law.
We have been dealing with personal injuries claims since 2007, and have always aimed to assess the best way to prove the damage suffered so that you can get an adequate and appropriate compensation.
There are many different situations in which you could have been hurt, such as:
– Animal Bites
– Bicycle Accidents
– Bus Accidents
– Car Accidents
– Construction Accidents
– Medical Malpractice
– Motorcycle Accidents
– Pedestrian Accidents
– Slip and Fall
– Tram Accidents
– Truck Accidents
– Workplace Injuries
– Wrongful Death
Legal System in Italy
The Italian legal system provides for different types of liability, the violation of which results in an injury:
Contractual liability: that is the one which arises from breach of contract. Pursuant to article 1218 of the Italian Civil Code, "the debtor who does not perform the service due is obliged to pay compensation for the damage if they do not prove that the non-fulfilment or delay had been caused by the impossibility of performing the service due to reasons for which they are not responsible".
Non-contractual liability: that is the one which concerns any act done with intent or gross negligence that causes unjust damage to others. Pursuant to article 2043 of the Italian Civil Code, "whatever malicious or negligent misconduct which results in unfair damage to another person, obliges who committed it to pay the compensation".
Therefore, whilst contractual liability implies a bond between the agent and the breached party that derives from the unfulfillment of a pre-existing obligation, non-contractual liability punishes unlawful conducts which affect somebody to whom the agent is not bound by relationship whatsoever; not only is its function restorative, but also preventive and sanctioning.
The Italian legal system then identifies different types of compensable damage, depending on the type of damage caused:
Pecuniary loss, which occurs when it causes a decrease in assets in a readily definable amount of money. Within this category, it is possible to distinguish between the emerging loss, i.e. the actual loss suffered, and the loss of profit, i.e. the future loss of earnings;
Non-pecuniary loss, which occurs when the prejudice is not immediately quantifiable economically, such as inner suffering, physical and mental disability and the deterioration of a person's quality of life.
Personal injury compensation may be obtained not only by taking legal action against the agent, but also as a result of "mediation" or "assisted negotiation"; both procedures, which are mandatory in some fields such as personal injury compensation resulting from vehicles or boats and medical liability, aim to settle the dispute by reaching an agreement between the parties without having to go through the court.
Contact us to receive assistance. We look forward to working with you.
Share This Page,
Choose Your Platform!
QUESTIONS ABOUT YOUR SITUATION? ASK US TODAY