HOW WE CAN HELP
We have the knowledge, qualifications, and experience to understand your exact legal needs and to provide you with the clarity and guidance you require in order to make an informed decision.
QUESTIONS ABOUT YOUR SITUATION? ASK US TODAY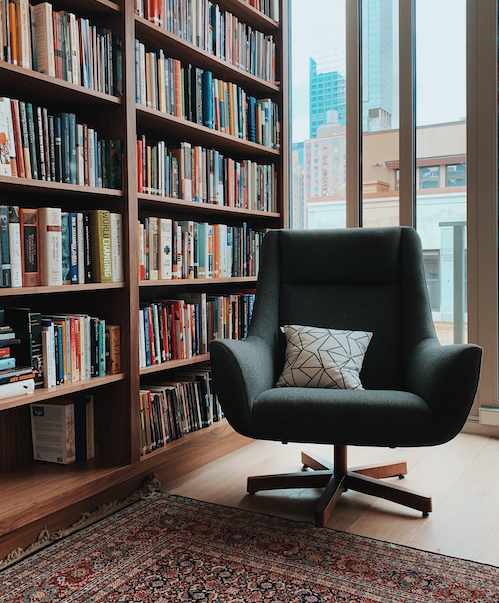 CONSULTANCY
Working relationship with our clients is close and this means that you know: the pros and cons of your current situation, the current laws and how courts are interpreting them, what you can do and cannot do within the timeline to be respected, possible options you could consider to best protect your interests.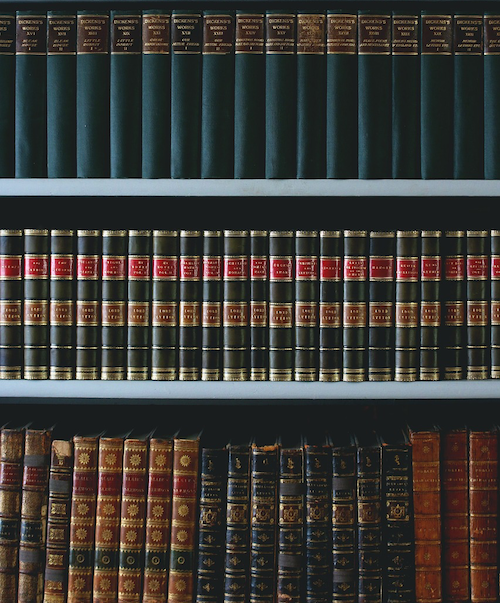 ASSISTANCE
The range of legal services available for you includes step-by-step assistance throughout administrative procedures. We take care of reviewing the relevant documentation for your case, preparing your application and contacting the competent authorities on your behalf. Finally, we make sure that everything is set up properly.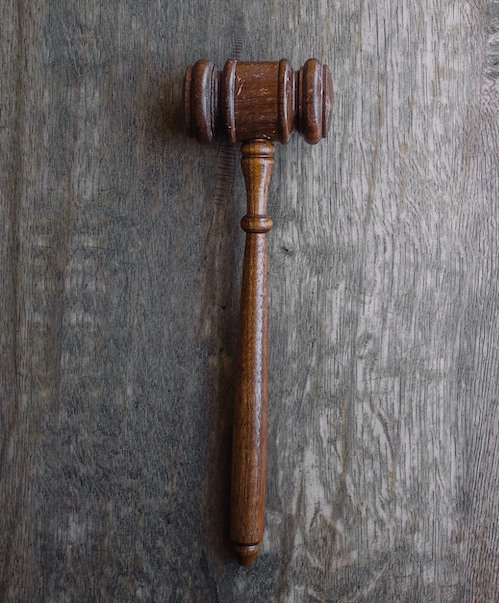 LITIGATION
When you are involved in court proceedings, we provide you with possible solutions in order to avoid going to court where possible, analyse the possible procedural strategies and discuss them with you, advise what are the likely outcomes in your case, defend and represent you in front of the judge.
We are ready to hear from you today